One Smile Treatments
At One Smile Orthodontics we want every patient who steps into our office to have access to treatment options that are both effective at addressing their orthodontic needs and suited to what they want from their treatment. To help, we offer a wide variety of treatments.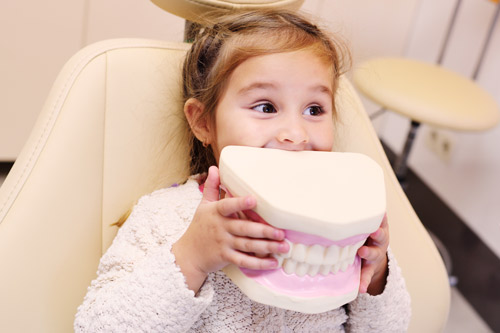 Children's Orthodontics
The American Association of Orthodontists (AAO) strongly recommends an orthodontic evaluation at age 7. The likelihood of your child needing orthodontic treatment at that age is low, but it's best for an orthodontic specialist to tell you how teeth and jaw bones are growing and if anything can be done to intercept problems. More than likely, your child will be placed in our "wait-and-watch" club for periodic reassessments with the doctor. We believe in building the Doctor-Patient relationship at this age.
Adolescent Orthodontics
This is the most ideal time to receive orthodontic treatment because your adult teeth and jaw bones are settling in, and changes made now produce long-lasting results. It is also the most fun because your peers are also going through treatment with you. Your treatment time and outcome are a direct result of the effort you are willing to put in, so make it count!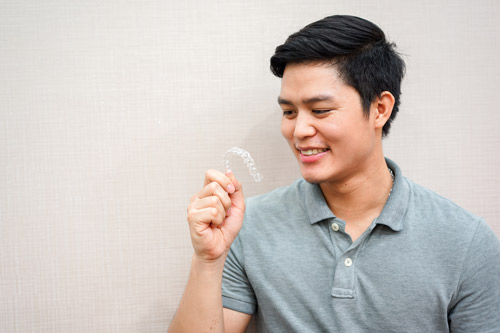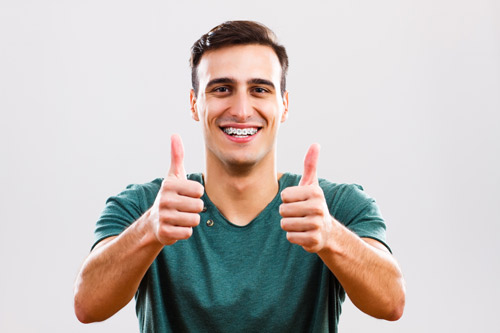 Adult Orthodontics
You deserve to have a healthy, functional and beautiful smile, whether you are 7 or 107 years old. Whether you have been waiting until you were on your own dime, for your youngest child to complete braces, or if you are correcting shifting from prior work, orthodontic treatment as an adult is highly rewarding. We work with your dentists to tackle the more difficult cases involving implants, surgery, and grafting. We are also trained to improve TMJ disorders and Sleep Apnea issues for a greater overall quality of life. Because your smile is more than just teeth!
Additional Services
Traditional + Clear (Ceramic) Braces
Invisalign
Damon Braces
Retainers
TMJ Disorders
Sleep Apnea
Surgical Orthodontics
Accelerated Orthodontics